AdReflex®

Web Design Services
Our Experience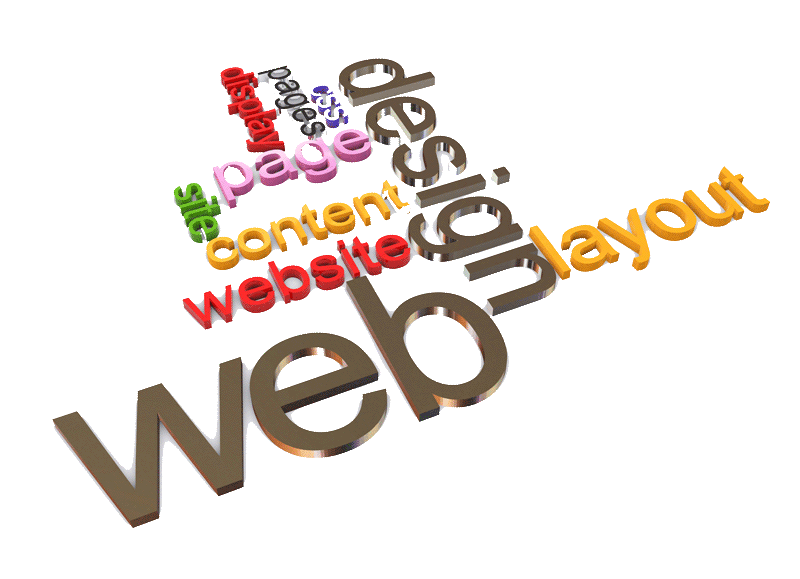 We have been doing this since 1998. AdReflex® Digital Marketing is glad to share 100's of years of combined experience aimed at mastering the world wide web.
If you own a website then you also face expenses:
Web design
Art work & logo design
Photography
Copy writing
Search engine optimization
Content licensing
Sales & marketing management
Domain management
Sound familiar? Our design services are comprehensive including project management to artistic direction. By engaging us you get access to a full team of professionals on demand. You don't need to pay full-time staff or teach existing staff. We integrate seamlessly with most sales and marketing teams.
Our Working Tools

We can build sites on many platforms and the team are experts with WordPress. For top performance try AdReflex Enterprise, our preferred working tools. Integrated internet applications that are reliable and tightly integrated.
- CRM | CMS | Teams | e-Com | Bulk Mail -




We can supply enterprise mail, if that's helpful.
Check out ADREFLEX.NET and join our developer group or our designer group. Designers can share and sell their work. Developers can get creative with the AdReflex® API.
Our Design Process

Do you need help with your digital marketing return on investment?
We start with fit ....
Pick a Package
Baisi / link to cart
Bespoke Custom Development
Bespoke custom work begins at $2,000 and must include a clearly agreed to statement of work prior starting.
We take pride in delivering both on time and on budget.
First we establish a fit. Every organization is different. Let us share our 25 years of advertising, communications, sales and marketing experience with your team. Most engagements with us starts by kicking some ideas around and deciding on a direction.
Next we scope the project. We begin every engagement with a deep dive client meeting to understand you and your project. We scope projects carefully and require a clear project charter to start work.
Finally we offer ongoing maintenance and support. If you like our work we would be delighted to stick around.
From ongoing web design to search engine optimization, we deliver services that help you to get the most out of your digital investment.
Call us anytime to get started.
Choose a starter pack. A Starter Pack is a turnkey enterprise content management system (CMS) customized for your business. Manage a full website, or add to an existing site.
Get started now at our design gallery.