Getting a Secure Certificate
A secure certificate is required if you want to enable secure transmissions across the internet. For example, this is required for e-commerce on your site. After you buy AdReflex® CMS follow the following steps to acquire a secure certificate. Trustwave is our preferred provider but feel free to ask if you prefer a different vendor.
Step 1: Log into this site: http://wcp.adreflex.com. You will need the username and password that you received when you activated your site. If you need this information sent to you please email: support@adreflex.com

Step 2: In the Security and SSL section select Dedicated SSL

Step 3: Click on the button Generate Certificate Request


Step 4: Fill in all of the fields and select Save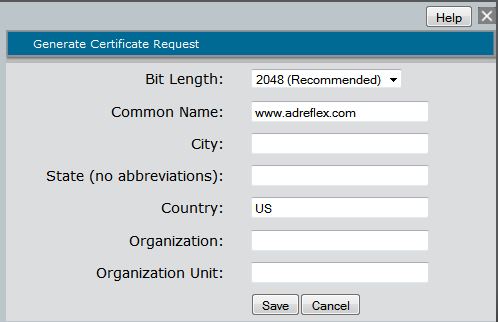 Step 5:Your CSR will be created and displayed. Save the content in the Certificate Signing Request box as you will need it when applying for the certificate from Trustwave.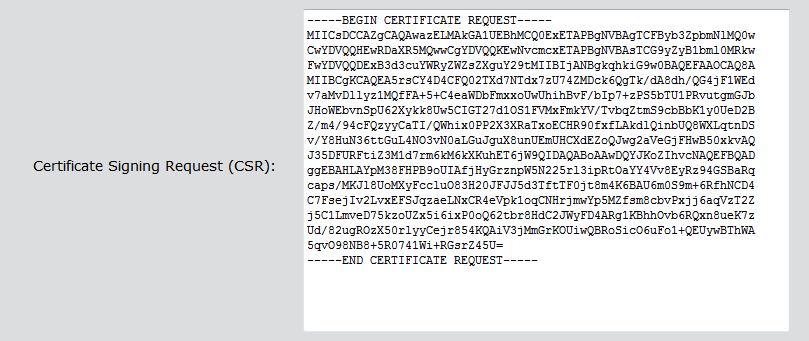 Step 6: Get your certificate from Trustwave.