AdReflex®

Site Builder
Enable your team to collaborate on web design projects while working from any browser ... anywhere.
Site Builder CMS Highlights
Site Management
Create pages
Create menus
Back up or archive work
Audit projects with comments and approvals
Site, group, and user level administrators
WYSIWYG publishing tools
Common Look & Feel
Use zone technology to change page layouts on the fly.
Change the common look and feel of the site in seconds
Choose from millions of colors, backgrounds, and image combinations.
Add pictures and video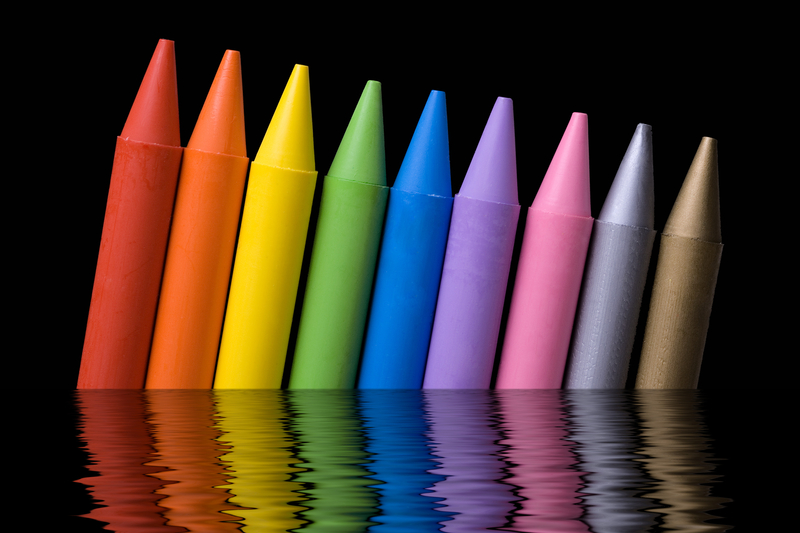 30 Day Free Trial
... cancel with no obligation!
Marketing
Search engine optimization
Page level marketing
Site statistics
Engines & Widgets
Engines add full functional applications such as an e-commerce system or a scheduling system.
Widgets add small functional tools that deliver user experience improvements.
Get help from our .NET network of designers and developers.