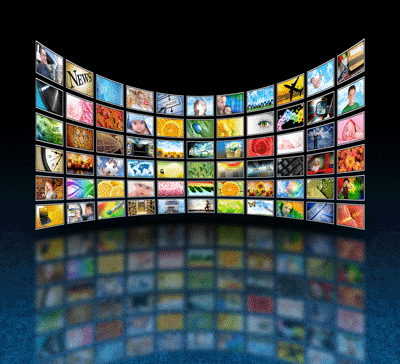 Making sense out of innovation options
... for small business in the Cloud!
AdReflex®

Enterprise CMS

Automate your workflow:

Promotion

e-Commerce

Team collaboration

Self-help

Lead generation

Book a Meeting with a business automation expert today.

Site Builder TM for teams to manage websites - team drafting, proofing, marketing, and publishing.

Work Portal TM for teams to do everything else - team collaboration, e-learning, and e-commerce.

User Experience Finally, a truly integrated user experience worthy of supporting your customers, suppliers, and staff.
Designing for the web since 1999

Enterprise Content Management
--- best in class for small business ---